7 tags
12 tags
10 tags
6 tags
11 tags
11 tags
8 tags
3 tags
10 tags
11 tags
10 tags
5 tags
18 tags
Watch
Contra Mundum The "Daphne Guinness: Undressed" video by Director Brennan Stasiewicz is a beautiful digital moment. This piece allows us to see the intricate sculptural armored glove that she created with jeweler Shaun Leane. We also get a glimpse of her New York apartment and preparations for the much talked about window installation at Barneys New York. It's a visual treat, but...
8 tags
Back from Travels
Back in California after a hiatus for our East Coast visit. Arrived to greet beautiful new MacBook Pro, the latest and much anticipated addition to the office. Soon to share exciting new jewelry info from the summer travels, including all of the jewelry shows in New York. Thank you for your patience. -THE FACETED POST  Exclusively Posting About The Finest Jewelry in the World
imaginedbysteph asked: I LOVE THIS!!! This is how a cocktail ring should be!
16 tags
11 tags
12 tags
15 tags
15 tags
9 tags
14 tags
18 tags
11 tags
15 tags
16 tags
11 tags
14 tags
17 tags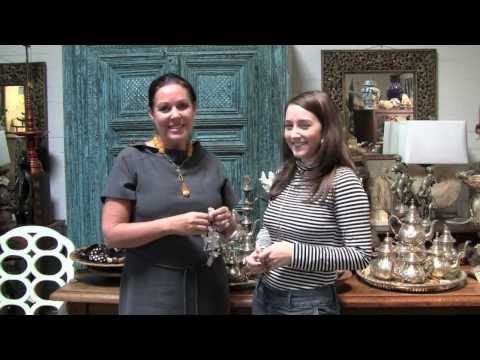 19 tags
22 tags
9 tags
19 tags
11 tags